Welcome to the new and improved music page. On here you'll find info and songs (in mp3 format) from my band Chillum; The ongoing war between Napster and the music industry; The ongoing war of WORDS between the bands Limp Bizkit and Creed; My playlist (collection of mp3's); The brilliant lyrics to 3 of the band Tool's albums; Plus 2 mp3 rippers. Click the links below to visit any one of these.

For those of u wondering, Chillum is the name of a band i played bass guitar in for a number of years before we all went our separate ways. During 1998, we recorded a 9-track CD with a friend studying sound engineering at SAE studios Surry Hills. I was going to have one song from the CD playing in the background on this page, but the quality and size of the wav changed my mind. I found a program to convert CD to .wav to .mp3 and so i will be putting songs from the CD in mp3 format on the site (SEE BELOW). Please take the time to download and listen and tell me what you think.

If you want to rip CD's and make your own mp3's there are 2 programs that i can highly reccomend to get the job done for you. Audiocatalyst and MPaction Rip'n'Coder. These two sweet programs allow you to convert CD files firstly to wav format, and then compress them and increase sound quality to mp3 format.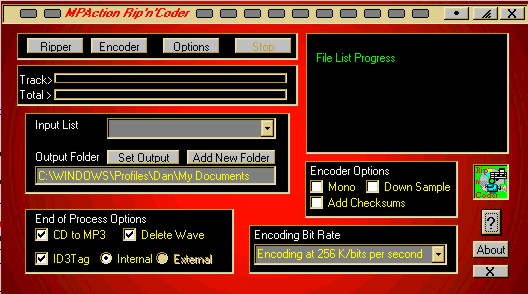 MPaction Rip'n'Coder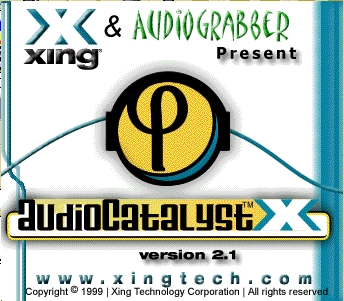 AudioCatalyst 2.1